Pau Serracant
Head of the Content Production department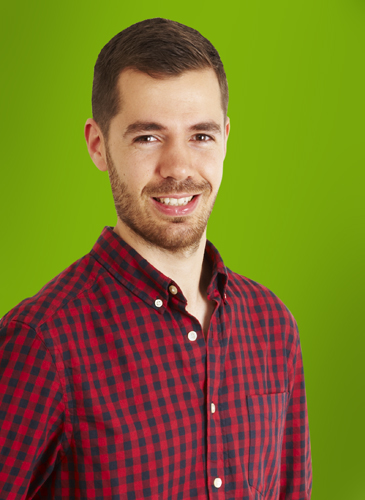 Pau Serracant is Head of the Content Production department
Holds a degree in Audiovisual Communication and a Master's in Fiction, Film and Television from Ramon Llull University (URL). He began his professional career as a collaborator for Diari de Sabadell.
Within the audiovisual field, his first experience was with the TV3 television programs Efecte mirall and Ventdelplà. He later focused his career on becoming a script writer and writer for all types of television projects (fiction, entertainment, documentary, informative...).
He made his début in the online fiction world with the creation, direction and script of the lavida.es web series, which won multiple prizes at festivals celebrating the web series format in the United States, Mexico, Spain and Catalonia.
https://www.linkedin.com/in/pau-serracant-64745823/